Breakwater Beaches Inn & Cottages Photo Album
Take a look around our true beach-front condo resort in Grayland, Washington State. Peek inside the homes, and around the grounds. Things to do, barbecues, picnic tables, beach access and a handy clam-cleaning station. Click here to see photos around the area.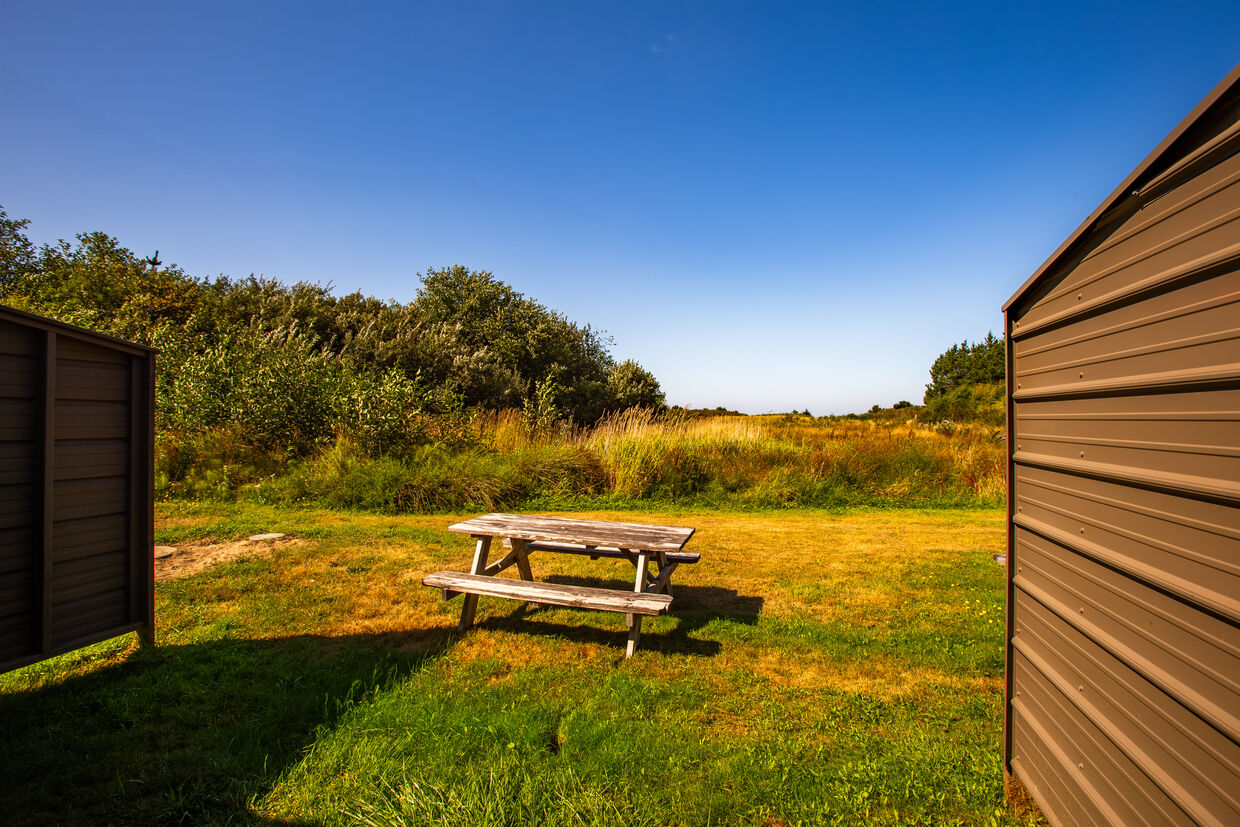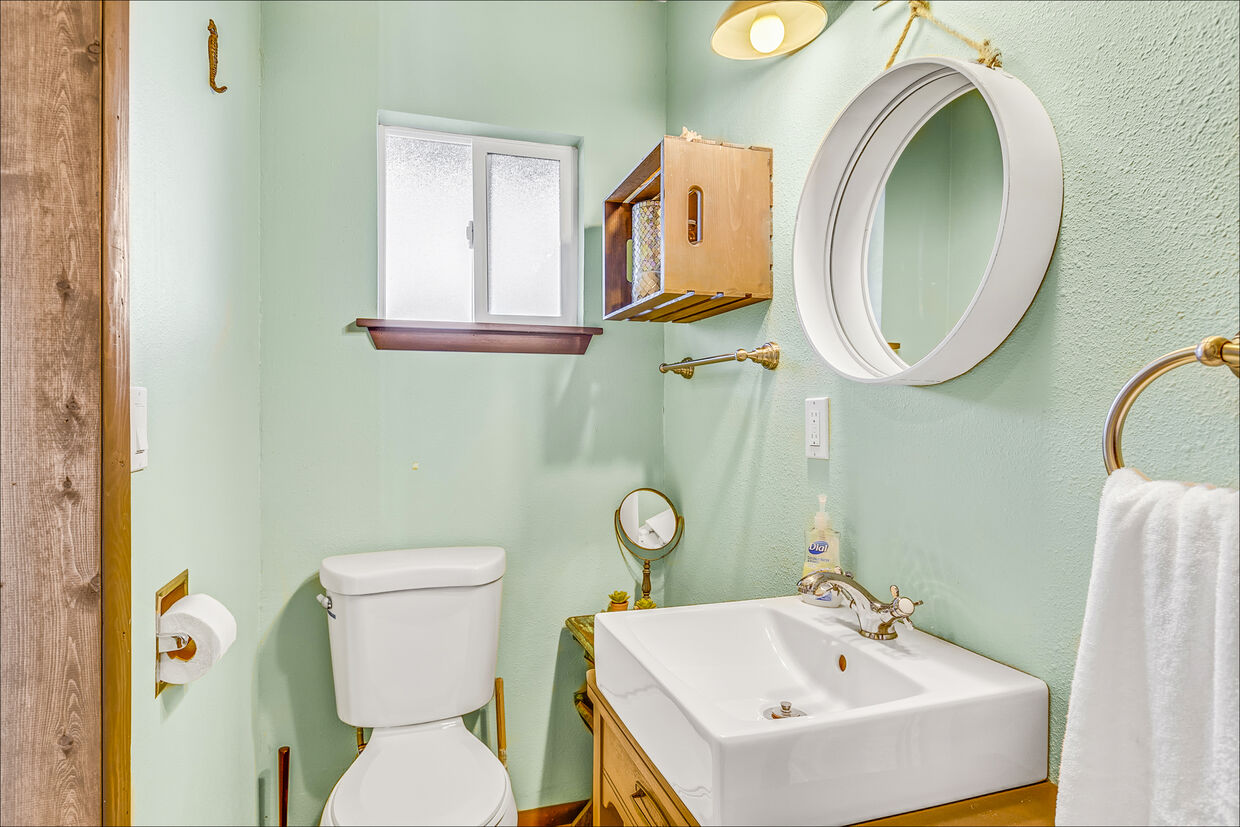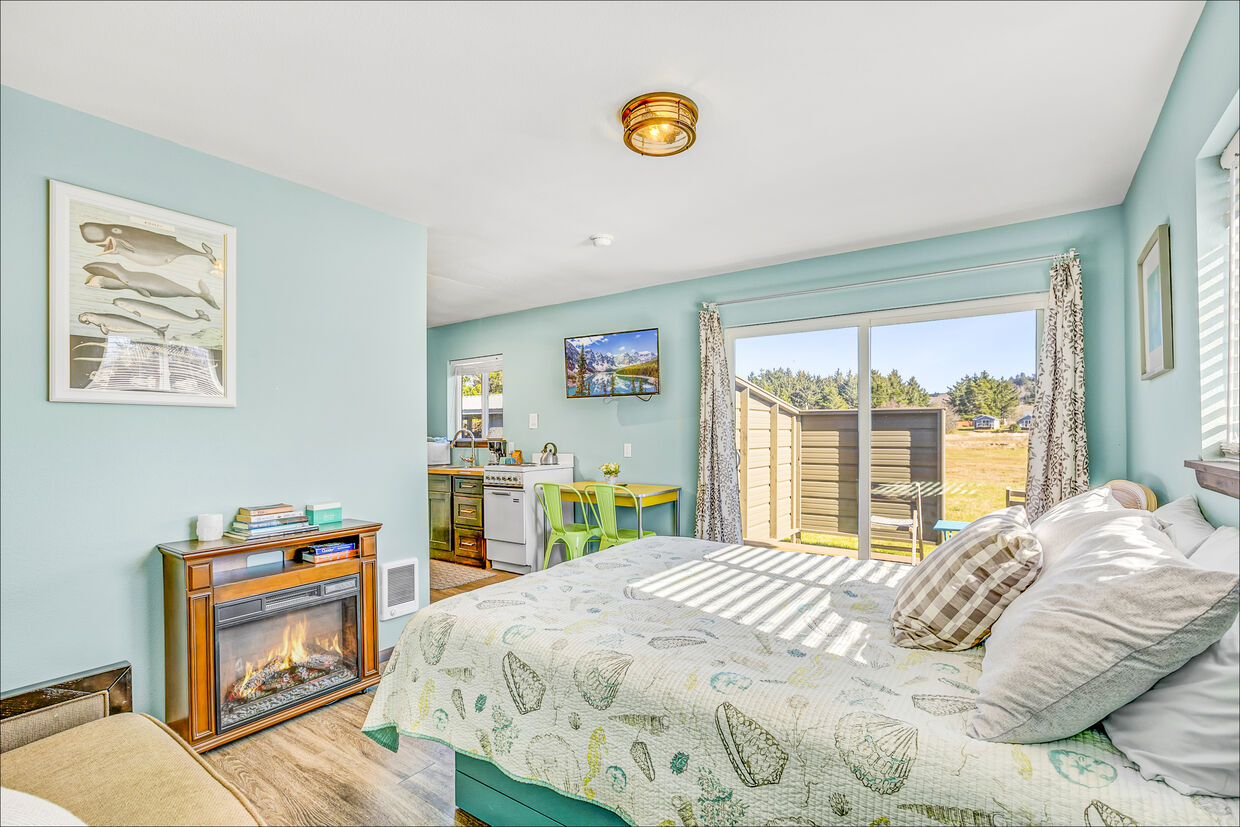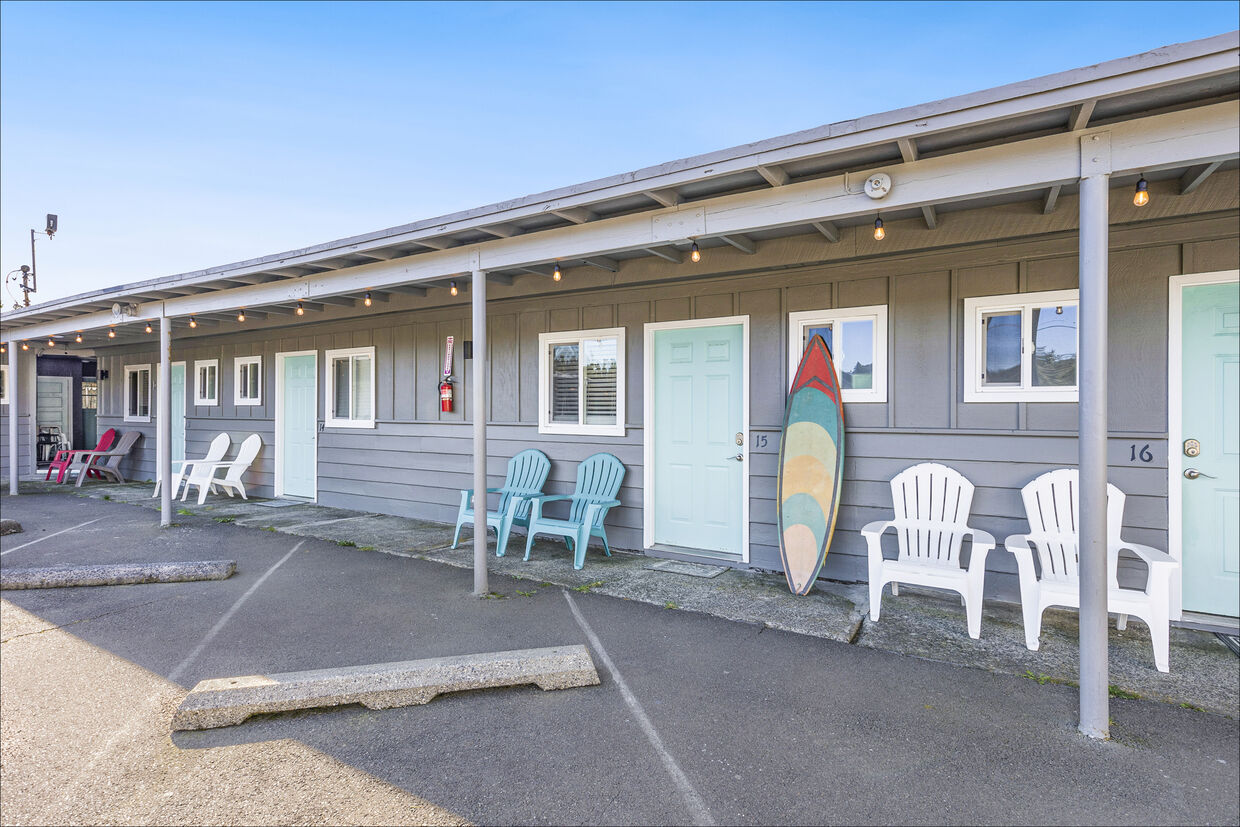 DETAILS: All photos are subject to copyright and may not be reproduced, printed or published without our express written prior approval.